Denis
Denis can be found at any location on any day. A true nomad!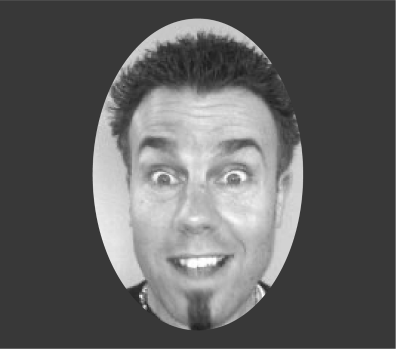 JOHN
One of the dynamic duo that started all these Silas Deane Pawn shops.
NICK
Nick is the General Manager of all Silas Deane Pawn Shops. Been in this business for many many years now.
Klejdi
The man in charge, and the managing partner, in the Wethersfield location.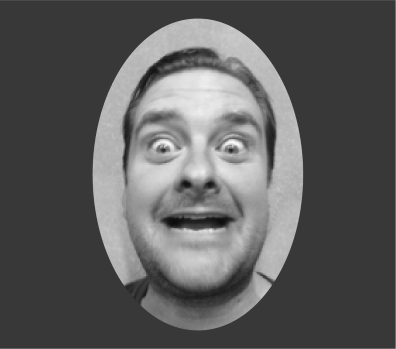 JUSTIN
Justin is the managing partner of our location in Bristol.
TAKI
Taki is our partner in both the Bloomfield and Vernon locations.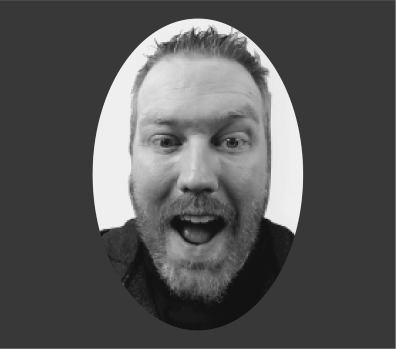 JOHN
John manages our Bloomfield location.
ELSIE
Elsie is the woman running the floor in Wethersfield. Ella Habla Espanol!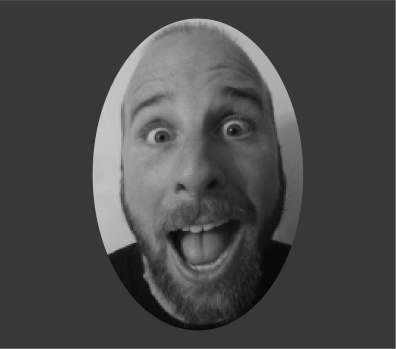 DAVE
Partner in Silas Deane Pawns in Wallingford, Cromwell, and Manchester. Works in Manchester most days.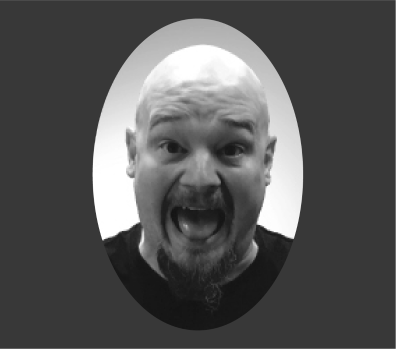 TIM
Partner in our Silas Deane Pawns in Cromwell, and Manchester. Works in Cromwell most days.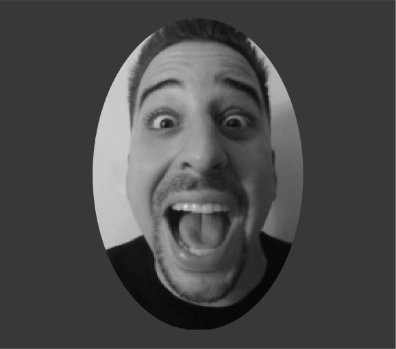 STEVE
Partner in our Silas Deane Pawn in Wallingford is Steve. He's always ready to help!
ELBY
Silas Deane Partner in Plainville CT. The smartest gal in the room. Meet Elby!

I ordered a set of THOMAS PACCONI CLASSICS GLASS ORNAMENTS and they arrived quickly and all in one piece.  Very nicely packaged.  Thanks team- these are a gift for my grandbaby to start his collection from granny.  I recommend this seller.
Kelly Jenkot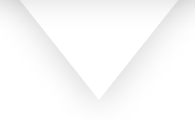 Bought an item from their eBay storefront and had a great experience. Item was in great condition, packaged well, and shipped promptly. Would definitely do business again.
Gary Greene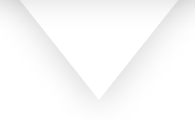 I had the pleasure of purchasing a brand new DeWalt mini Circa saw from Dave and paid about $50.00 less then I could have purchased it from home depot. It came sooner than expected and it was packaged with care!! I will buy from you again!! Thanks for the great experience!!
Sam Barile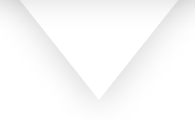 Purchased a pair of bookshelf speakers from Silas Deane Pawn; great price, great speakers, shipped to me safely; professional service; I would be glad to do business with them again! Thanks very much!
Todd Crawford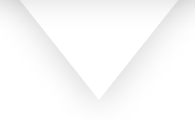 Amazing variety of video games and electronics to choose from. I was also very surprised at the hardware available and instruments! Great place to buy gifts for loved ones and very affordable!
Austin Antonaras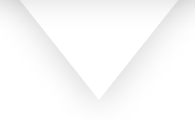 Awesome selection of about everything you would need. Really friendly folks who work there as well. I ended up buying a bow which was in great shape for a great price. Definitely worth checking out!
Noah Heffernan