At Silas Deane Pawn, you can basically sell/pawn (what is a pawn?) us anything that has a resale value. You can sell us Gold, Jewelry, and Diamond Jewelry; electronics like TV's, Stereo systems; tools, sporting goods, etc, etc, etc. Silas Deane Pawn believes that paying as much as possible for your items, a good reputation and consistent service will be the key to there success. If it has any sort of value, we want to buy it from you. That's what we do. That's our job.
Silas Deane Pawn is committed to providing quality service to the community. We believe that a reputation as an honest and reliable business is the recipe for success. While others seek to profit by cutting corners, paying less to there customers, Silas Deane Pawn believes that paying as much as possible for your items, a good reputation and consistent service will be the key to our success. By being trustworthy, we believe that we will enjoy a long term profitable business that serves the community at the same time.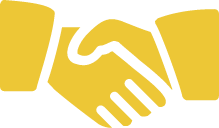 The majority of the items found at Silas Deane Pawn Shops are in a very good condition. Everything we buy is carefully looked over for any damage and fully tested before we buy it. So rest assured the items you are getting at 50-60-70-80% off retail prices are as good as new. Why go and pay retail prices, when the same exact items are sitting in a Silas Deane Pawn Shop waiting for you to come get a great deal.
You Keep Your Stuff
When you "pawn" your item, you aren't selling it to us, you are only using it as collateral. You get the pawn and we hold your items in a safe/dry/insured place. When the pawn is paid back, you get your stuff back. So you can still get money today and not lose the item(s) you still need.

Get It Back Anytime
You can come and reclaim your items anytime. Just pay the pawn back plus fees and get your stuff right back. The whole process can take just a few minutes, and you can repawn that same item anytime. No waiting. No delay.
Immediate Payout
Leave immediately with your pawn. No waiting, no hassles. Once we are able to verify the value of the item(s) your bringing into to pawn on, we can give you a percentage of that value as a pawn. The whole process usually only take a few minutes and your paid on the spot.
No Credit/Bad Credit Pawns
No credit needed or checked. Ever. We figure out the value of the stuff that you bring us and we can give you a percentage of that value as a pawn. So we don't check or even care what your credit looks like. We just care the value of your collateral.

I ordered a set of THOMAS PACCONI CLASSICS GLASS ORNAMENTS and they arrived quickly and all in one piece.  Very nicely packaged.  Thanks team- these are a gift for my grandbaby to start his collection from granny.  I recommend this seller.
Kelly Jenkot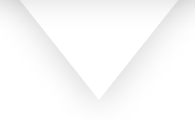 Bought an item from their eBay storefront and had a great experience. Item was in great condition, packaged well, and shipped promptly. Would definitely do business again.
Gary Greene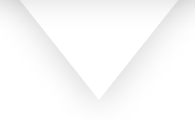 I had the pleasure of purchasing a brand new DeWalt mini Circa saw from Dave and paid about $50.00 less then I could have purchased it from home depot. It came sooner than expected and it was packaged with care!! I will buy from you again!! Thanks for the great experience!!
Sam Barile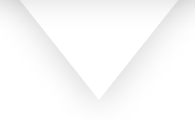 Purchased a pair of bookshelf speakers from Silas Deane Pawn; great price, great speakers, shipped to me safely; professional service; I would be glad to do business with them again! Thanks very much!
Todd Crawford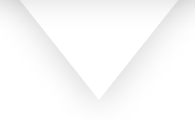 Amazing variety of video games and electronics to choose from. I was also very surprised at the hardware available and instruments! Great place to buy gifts for loved ones and very affordable!
Austin Antonaras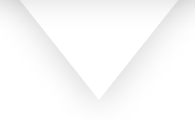 Awesome selection of about everything you would need. Really friendly folks who work there as well. I ended up buying a bow which was in great shape for a great price. Definitely worth checking out!
Noah Heffernan